Experienced programmers ready to develop
YOUR BIG IDEAS.
ABOUT
Atlantis Labs is an agile app and web development company that works with marketing agencies and startups.
SERVICES
We're efficient full-stack developers who collaborate with your account, product management and creative teams to build digital marketing products. We're based in the US and EU with affordable rates.
Custom Software & Web Applications
PROCESS
Atlantis Labs is structured to work alongside your marketing/advertising agency or startup. We adapt to your schedules, timelines and project management systems.
CONSULTING
Recommending the best solutions for
your end-goals, timeline and budget.
Strategy & Planning
Outlining technical specs and steps
required to build your product.
Production
Writing the code that makes your product a reality.
We show you our work early and often.
Support
Working to maintain, optimize or grow
your digital products.
products
ATLANTIS CMS
We created the Atlantis CMS
to simplify the process of building and maintaining a website for website creators and their clients.
Learn more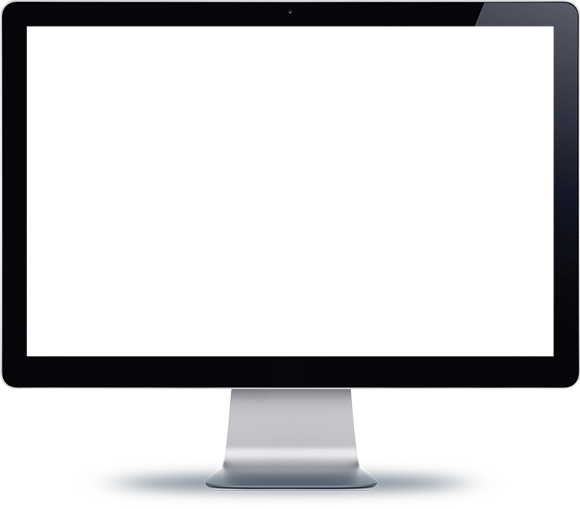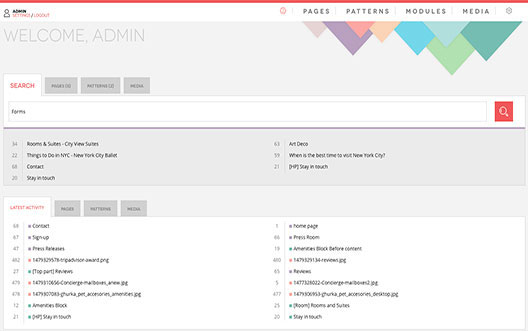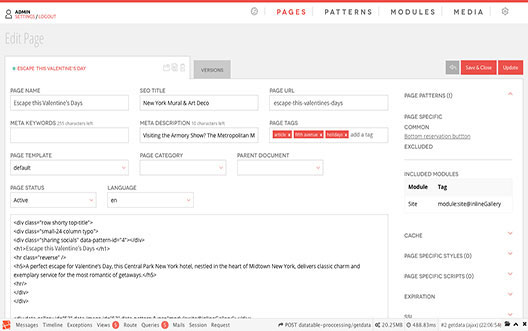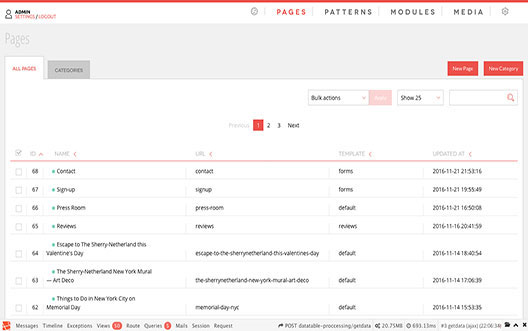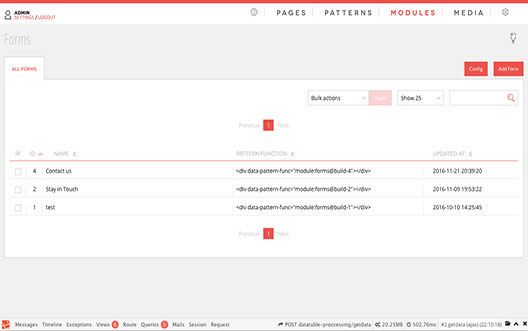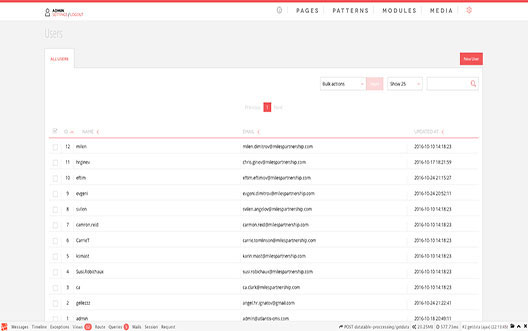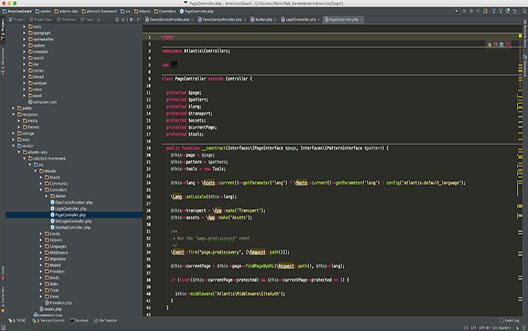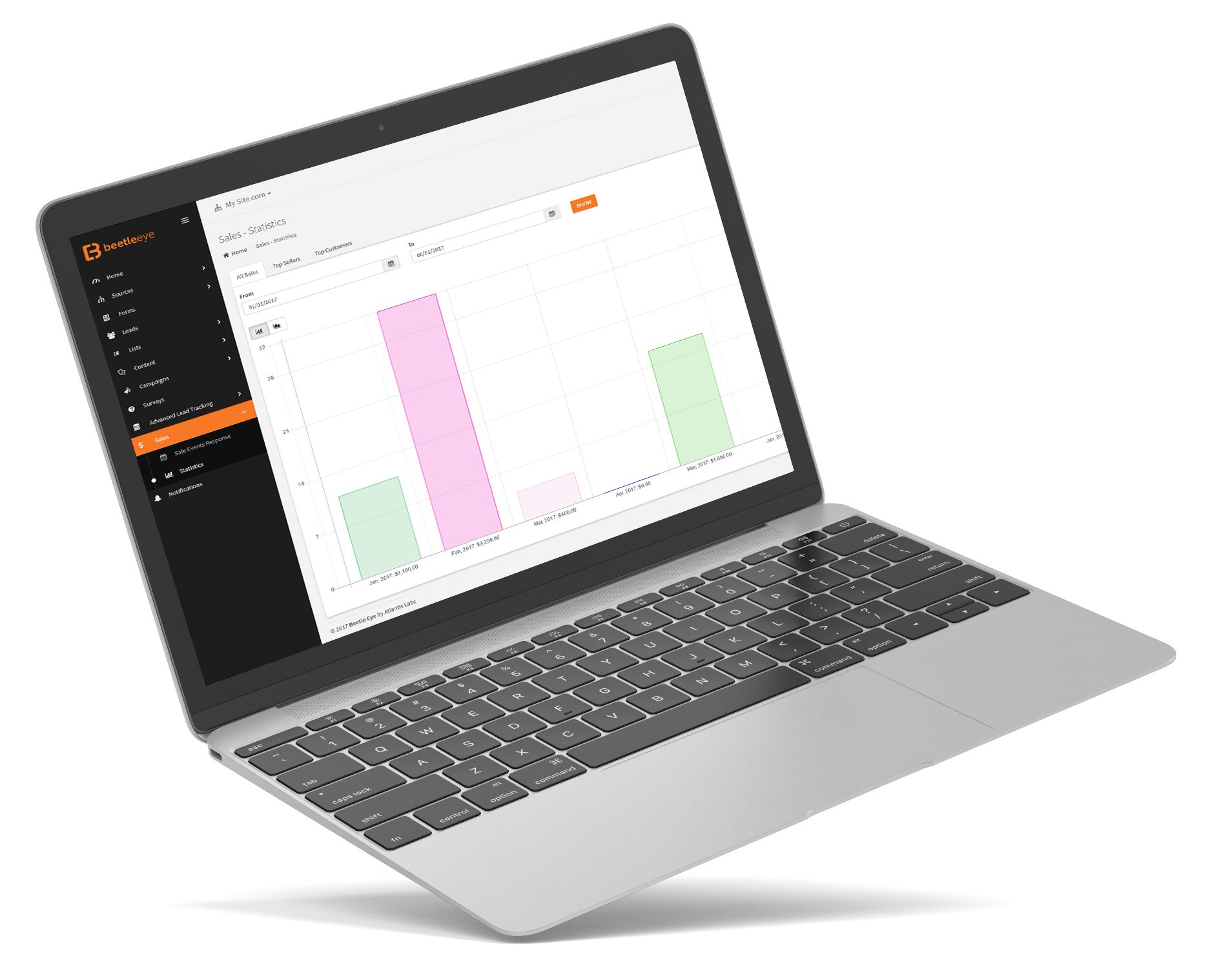 BEETLE EYE
Beetle Eye streamlines CRM and marketing tools in order to provide one powerful platform that helps you grow your business.
Learn more
WORK FOR AGENCIES
Hospitality & Travel
Atlantis Labs partnered with a leading travel and tourism
agency to create custom solutions for major hospitality brands.
"What this team has that nobody else can offer is an unmatched ability to understand business goals and translate them accurately and intelligently into the work."
- C.A. Clark, VP Digital Marketing, Miles Hospitality
Vehicle Brands & Transportation
Atlantis Labs developed custom websites for each brand of an
RV and motorcoach manufacturer that are easily managed by
the flexible and connected Atlantis CMS.
"When I work with Atlantis Labs I know what to expect and when to expect it. In the agency world, this is more valuable than gold."
- Brian Gerstner, Interactive Creative Director, Huebner Marketing
Values
We live online. Developers manage their own hours and work throughout the US and EU.
Open source shop, primarily LAMP
Owned and operated by developers with more than 15 years experience.
Multilingual: English, Bulgarian, Spanish
WORK WITH US
Let's discuss how our experienced programmers can develop your big ideas.